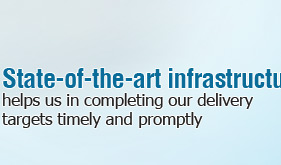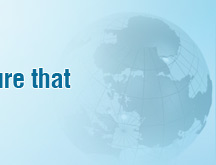 FAQ's
Where is DL Located?
DL has register office/Sales Office and works in Pune (Bhosari MIDC in Pune Pimpri Chinchwad) Maharashtra State.
Once you are in Pune we will take care of you.
Refer to Contact Us Details for details.

What are the products DL Manufactures?
Hydraulic Ferrule Fittings – DIN 2353
Pipe Clamps – DIN 3015
Hydraulic Valves Such as – Ball Valve, Needle Valves, Floe Control Valves and Check Valves.
Hydraulic High Pressure Hose assembly and Hose fittings

Can DL Manufacture NON Standard or Special fittings?
Yes we manufacture large variety of custom made fittings. 37° flare (ISO8434-2) and O-ring Face sealing fittings (ISO8434-3) are also manufactured for our customers.

Our custom made fittings are available in almost any size and configuration and can be machined in Steel or Stainless steel. We can manufacture fittings to your drawing or any world standard – For MOQ contact our sales team.
What are the main products supplied DL Manufactures?
DL is one stop solution to maximum hydraulic and pneumatic products as DL has business relations with world class hydraulic and pneumatic product manufacturers. We are specialized in Hydraulic Valves, Hydraulic Cylinders, Hydraulic Pumps, Hydraulic Power Pack accessories, and Hydraulic Piping systems.

Can one become a part of DL network?
Yes it is easy to become a part of DL network by becoming distributors for DL manufactured product and one can become a sub-dealer for product distributed by the DL.


©
DL Fluid Power Company.
All Rights Reserved (
Terms of Use
)
Developed and Managed by
IndiaMART InterMESH Limited